The low-profile, miniature machined interconnect makes it a natural choice for an extensive variety of applications, from leisure and fashion wearable for consumer electronics to rugged and stringent medical healthcare as well as industrial implementations.
Integrating magnet with pogo pin design is becoming more prevalent as the magnetic and polarized properties allow self-mating, prevent misalignment, enabling fast and convenient connections to be made.
On the device side or the corresponding charging counterpart, we customize pin positions and desired force required by application. Varying levels of waterproof and dustproof design aspect can be consolidated as most user applications take into consideration of encountering liquid and dust particles that may impact on its function.
From our substantial library of reference designs and being an experienced consolidated provider of manufacturing, testing to final packaging, we can significantly shorten the time to respond to your demands, and saving efforts on the need to multi-manage suppliers in parallel.
Our dedicated engineering team will work closely with the customer in each phase of development to make sure product design is well communicated, fulfills demand and expectation.
Smart watch
Wearables
Tablets
VR Headset Device
Medical & Healthcare
Industrial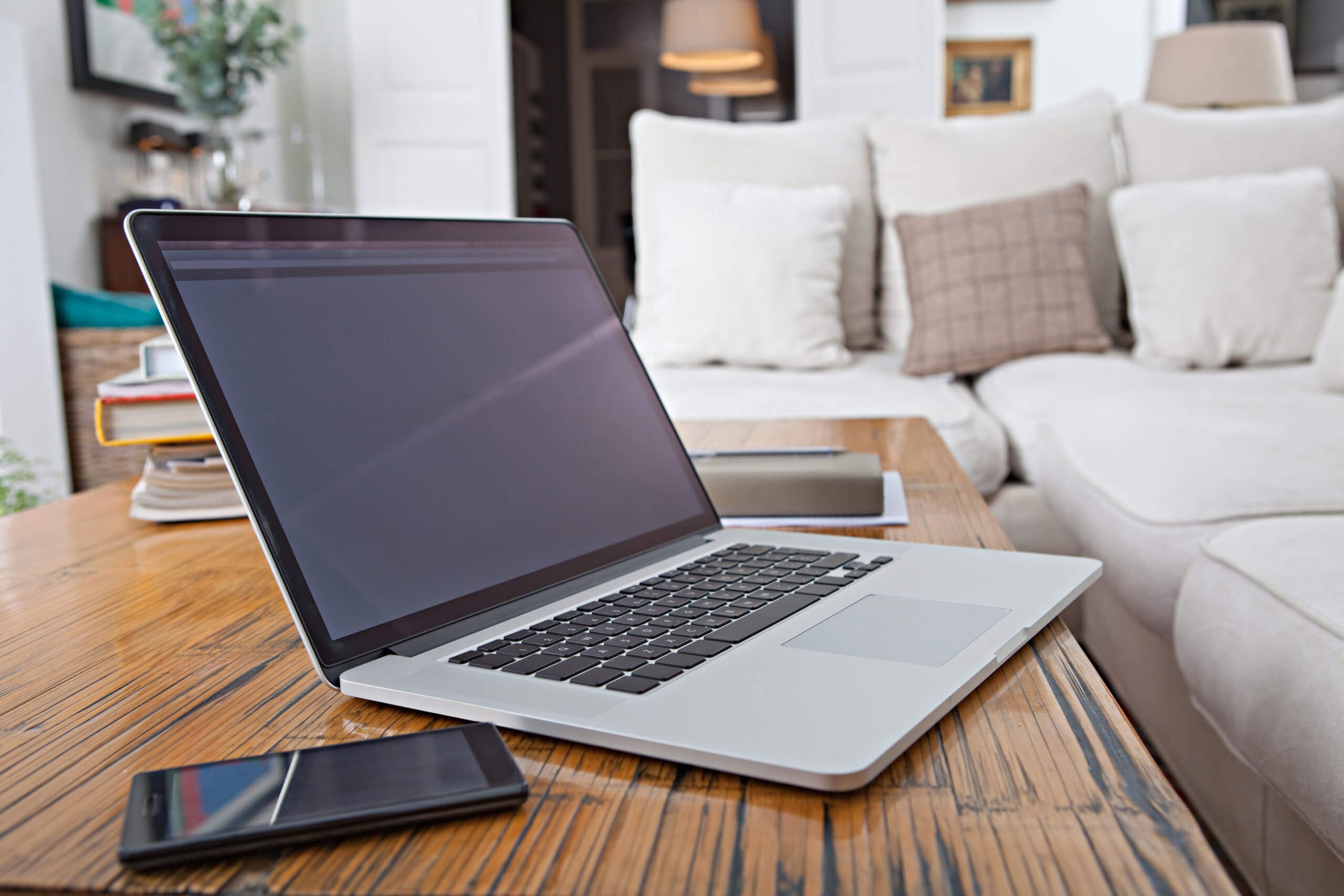 High Speed Transmission up to 5Gbps
Video Resolution Supporting HDMI 2.0
Current Rating up to 10A
Magnetic Simulation & Analysis
Waterproof and Dustproof Rated Design Option
Cable Assembly Option Available
Bi-Directional Attachment Design
Compliant to Environmental Specification
Special Plating can Slow Down Electrolysis Effect