When it comes to medical solution, the required connectivity may vary depending on the operating environment and the area of application. For this we offer off-the-shelf push-pull circular series and magnetic pogo product lines, with the option of customization on connector design and corresponding cable assembly based on required specification, linking main medical equipments to external connections.
Magnetic solutions can serve as an alternative to conventional mechanical connection. With its blind insertion and reversible design, efficient connection/disconnection for convenient and simple operation, it can be commonly seen in the area of wearable and medical IoT.
Push-pull circular connectors, with the feature of threaded quick-lock, is ideal for applications requiring safe and secure connections such as medical diagnostic and monitoring equipment.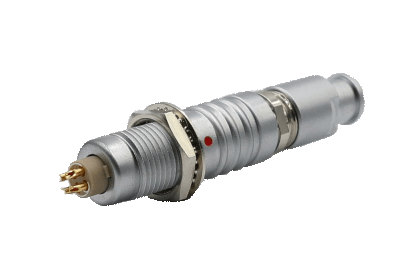 With our extensive experience on providing medical solutions together with accumulated design proficiency, choice of material, disinfection and sterilization process, we can leverage and provide reliable solutions suitable for the stringent and heavily regulated industry.
Patient Monitoring
EKG Device
Endoscope
Dental Treatment Equipment
Glucose Monitoring Peripherals
Sleep Monitoring Medical IoT Device
ID Design (Color Matching & Texture)
Magnetic Solution: Easy Handling
Wearable Solution: Light Weight
Locking Solution: Push-Pull, Thread Lock, Bayonet Lock, Safe Locking System Adds Security
Disposable and Limit-use Options
Medical Grade Material
Disinfection & Sterilization Considerations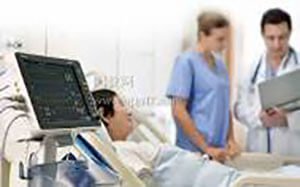 Patient Monitoring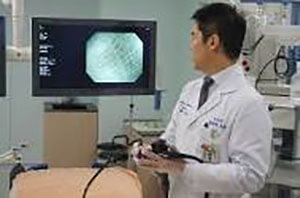 Endoscope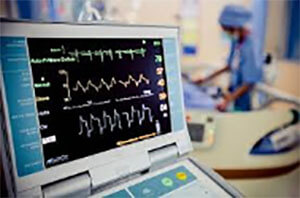 EKG Device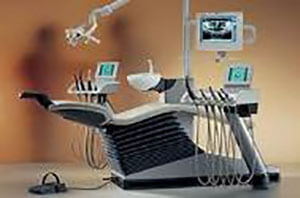 Dental Treatment Equipment
Glucose Monitoring Peripherals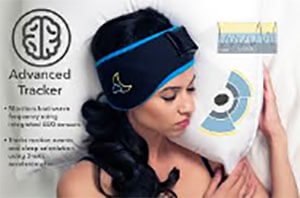 Sleep Monitoring Medical IoT Device