Developed to provide power for everyday electronics, the small sized cylindrical DC electric power connector is ideal for IoT applications, including smart speakers and displays but not limited to consumer centric devices. It can also be applied to other industries and integrate designs to meet specific environmental requirements, such as waterproof and dustproof features.
Primarily found on the device side, the receptacle is integrated with PCB either by surface mounting or through-hole approach. Parameters such as center height, outer and inner diameter are critical factors when determining the type of receptacle to employ from the device aspect. DC jack may also be found on cable terminal applications.
The plug, which further extends to Type A and Type B with the main difference on the presence of internal pin, predominantly connects to the electrical cord and delivers power to the applicable device via wall adapters.
Our common product offering encompass different types such as On-Board, Mid-Mount, Vertical and Right Angled oriented solutions to fit a variety of mechanical structure designs. Alternatively, customized services and design can also be provided upon request.
Smart Phone
PC and Laptop
IoT Devices
POS
Tablets
Speaker
Automotive Sector
Healthcare and Medical Device
Industrial Use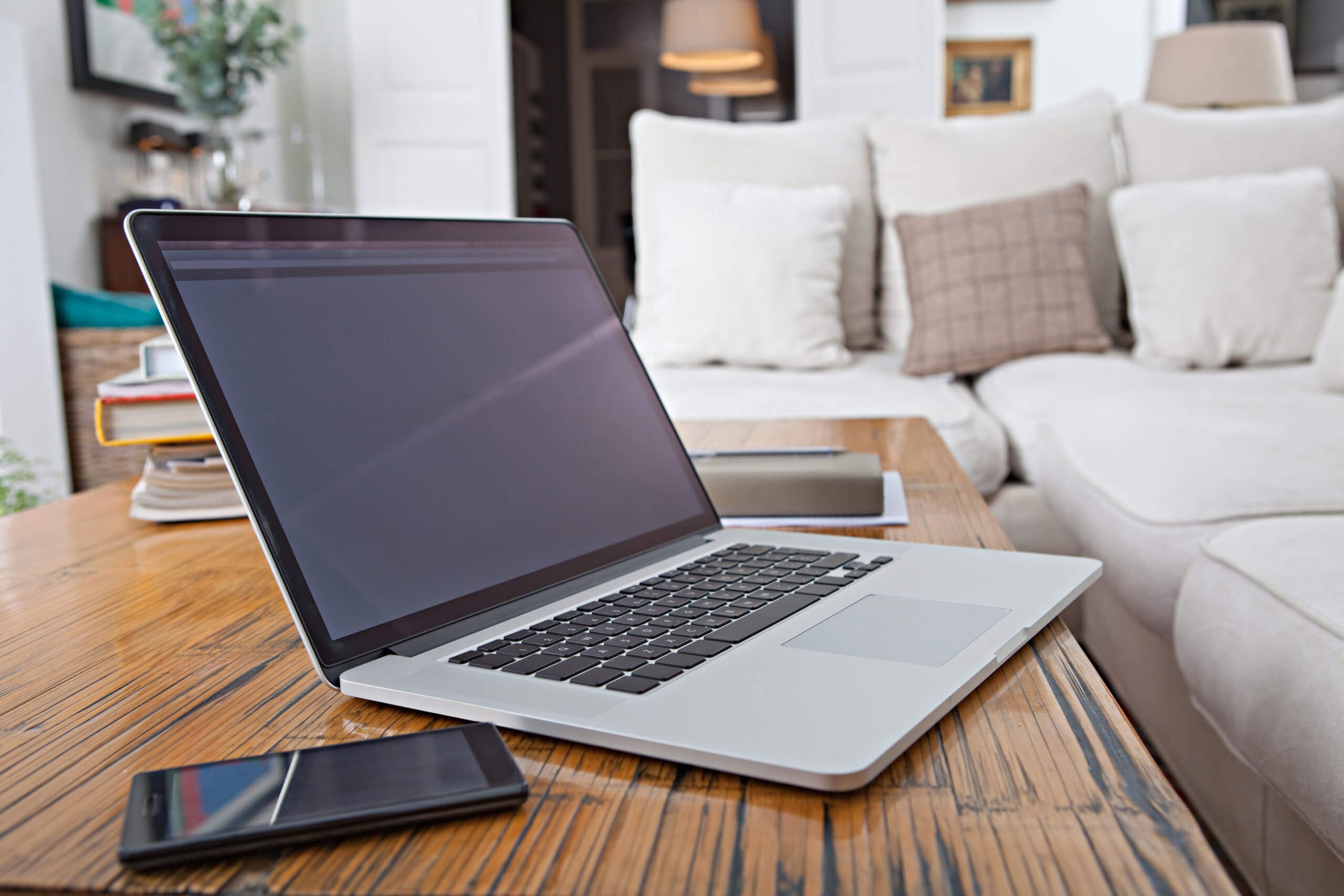 Straight and Right Angle Solutions Available
Plug and Receptacles Available
Shielded and Non-Shielded
Waterproof and Dustproof Rated Options
Cable assembly Option of Various Lengths with Overmold
Compliant to Environmental Specification